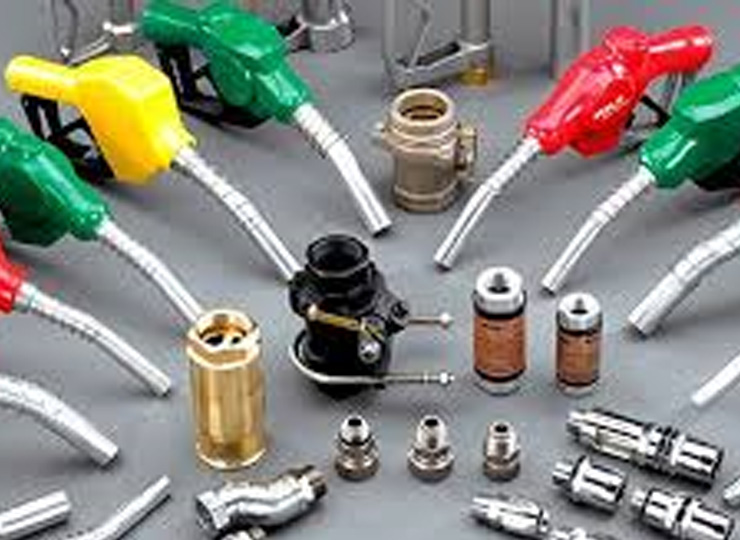 Ad Hoc Repairs
Baltor Systems understand the importance of keeping your fuelling equipment in full working order, which is why we have our own team of extensively trained engineers. Even if your refuelling equipment was not originally supplied by us, or is not currently covered by one of our service contracts, our engineers can get you up and running again with minimum downtime.
As Baltor Systems are both suppliers and installers we carry a full range of spare parts and have 20 years' experience in servicing fuel equipment. The company has a dedicated Service manager and mobile engineers who cover all of Ireland with fully equipped vans and the skills to affect a first visit fix.
All of our staff and engineers have an in depth knowledge of the products we supply and receive regular training updates both in-house and with the relevant manufacturer.
Our engineers carry a full sets of specialist tools, software and spare parts within their vehicles ensuring the best possible chance of completing the task at hand on the first visit. If they don't have the part required there and then, our very own heavily stocked Stores Department at our stores in Dundalk will despatch same day for a speedy repair.
Even if your fuel equipment is not covered under a formal contract with us, we at Baltor Systems understand the need for you to have any breakdown restored to full working order with the minimum of downtime.
Whilst we will always give priority to those customers who have a formal contract in place we will deal with a request for service from a non-contract customer promptly and efficiently, many times being able to provide a same day service.