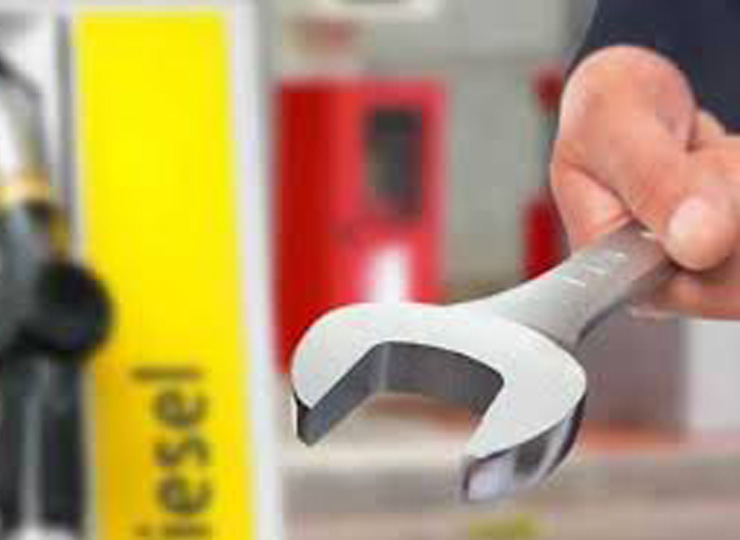 Mechanical Repairs
Baltor Systems can repair a wide range of damaged retail and commercial pumps.
Diesel Pump Repairs
As an experienced company specialising in fuel management equipment, we offer an extensive range of services suited to your needs. As a company with a wealth of experience in the industry we understand that retail and commercial pumps can become accidently damaged, so we offer a speedy diesel pump repairs service to the highest standards.
Our highly experienced diesel pump repairs engineers have a range of expertise and are skilled in rebuilding and repairing diesel and mechanical pumps. Alongside our diesel and mechanical pump repairs, our knowledgeable team are also able to repair hydraulic and mechanical components.
Here at Baltor Systems we pride ourselves on the high quality of our work, our comprehensive quality control system and use of genuine parts ensures that all work is carried out to a high standard and will exceed your expectations.
We understand that when you require diesel or mechanical pump repairs, you need a company that you can trust to carry out the work As an established company with over 20 years experience in the industry we have been trusted by a host of customers to complete a range of repairs, with our highly skilled, knowledgeable and respected team devoting care and attention to each repair and refurbishment project.