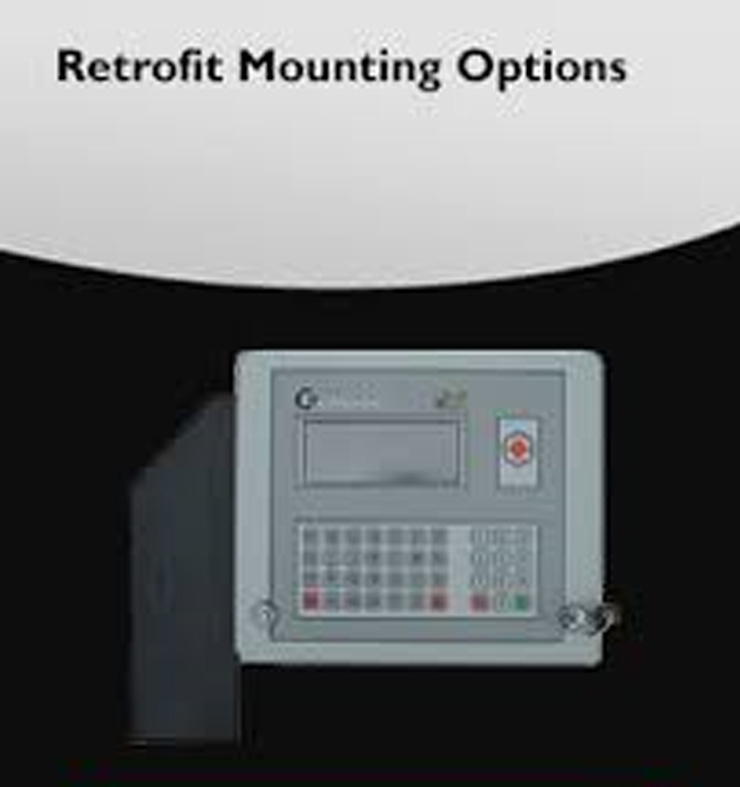 Save Money & Disruption with a Jigsaw Retrofit System
There may be no need to scrap your old system hardware; the lowest cost migration from your current system to a new generation web based fuel management system may be by simply replacing the door. In most cases the, the existing door, access reader, keyboard, and logic is removed. The current power supply, relays and mains connections are usually retained as they rarely fail, and the new door loom simply plugs in to what remains of the existing system.
Most of the common fuel management systems may be retrofitted. Some, however, because of their size, shape, or because of reliability problems, require that the entire head be changed. Whatever you currently have though, we have a solution. In some cases, the upgrade addresses issues with the existing cabinet such as security of the locks, sealing, override switches and reliability.
 Retrofits Available for the following systems
Time Plan Sigma 700
Merridale FX
Merridale CX
Triscan Systemiser European
Triscan Maximiser
Triscan Systemiser
Triscan Multimiser
Triscan Integra
Triscan Optima
Triscan Apollo
FuelLink