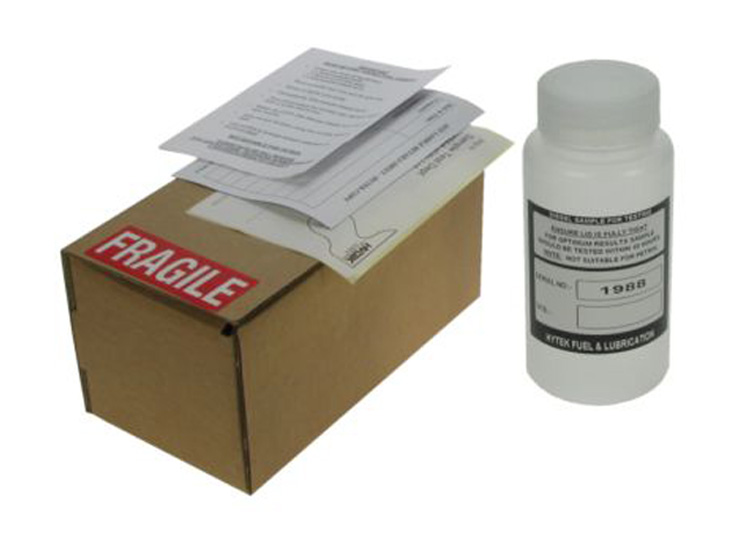 Fuel Sampling
With the increase in use of biofuels, fuel quality has become more and more important. As a supplier to the commercial vehicle refuelling industry we at Baltor Systems understand the need for maintaining the quality of fuel better than most.
We are able to offer our customers advice on the equipment and techniques that are needed to maintain fuel in good condition and also offer a number of different testing techniques to establish the quality of fuel in storage. We can arrange for tanks to be cleaned and for any remaining fuel to be polished to remove water and contaminants.
Some of our customers operate fixed plant such as generator installations where fuel can be stored for extended periods of time. We have a proven track record of offering suitable equipment and preventive measures to protect fuel in long-term storage.
In addition to the above we can arrange tank testing and cleaning, tank installation, relocation, removal and decommissioning. We can also undertake annual electrical tests on petrol installations.