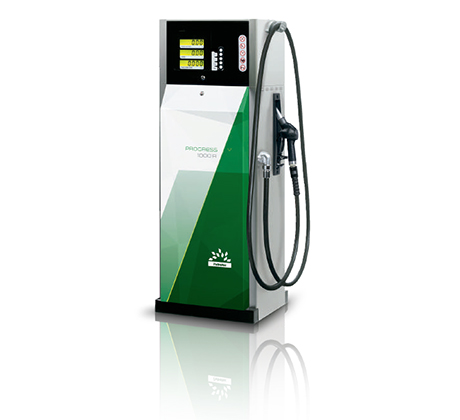 Commercial & Retail Pumps
Baltor Systems offer a comprehensive range of new and refurbished retail fuel pumps including Pumptronics and Petrotec. The complete range of petrol & diesel pumps are designed to provide reliable and simple operation for the busy retail service station.
All petrol and diesel pumps serviced by the company are capable of full interface to most makes and models of pump controllers and POS systems.
The company provides a complete " Health Check" service including the testing, repair and ongoing maintenance of petrol and diesel pumps, tanks and their associated control and gauging systems.