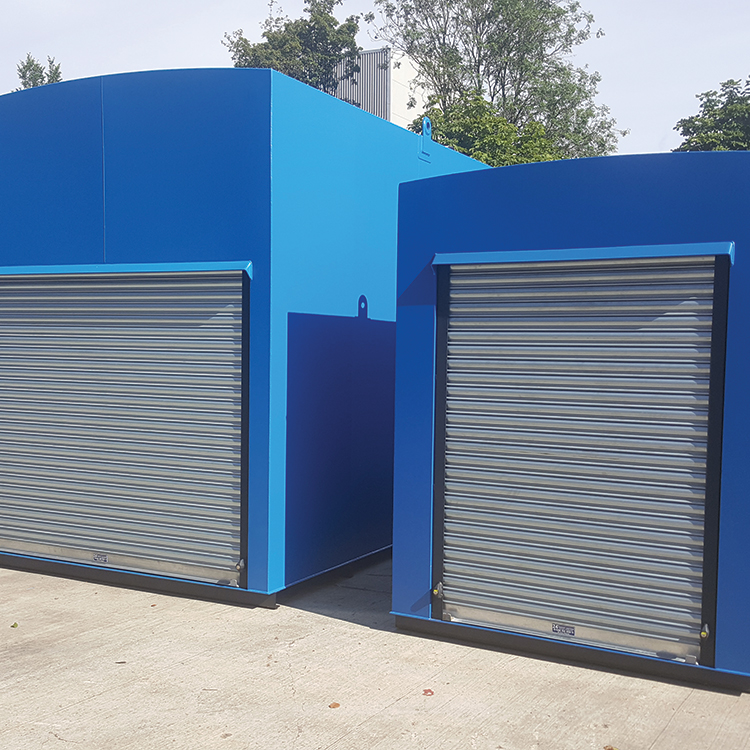 Fuel Storage Tanks
Whether you manage public transport , a haulage company or even a farm, storage fuel tanks are a practical and economic way to stock large amounts of fuel, meaning you are able to control costs and fuel vehicles without the hassle of service stations. Blenheim Systems can advise the best options for a variety of fuel storage tanks to suit your needs, ensuring that it is safely delivered and installed.
Baltor Systems can advise on the design of your tank, whether you need one single compartment or several that contain a variety of products, we are able to provide you with the equipment most suitable to your site operations.
We supply and install above and below ground steel and plastic tanks for a wide range of products including Diesel, Gas Oil, Adblue, Petrol and oil products such as engine and hydraulic oils. The base design of our above ground tank covers all pipes and the electrical input inside the tank pump house. So contact us about our range of fuel storage tanks and we'll take it from there.
Our Fuel Storage Tanks